The Impact of Technology on Pigeon Racing: Electronic Timing Systems
Pigeon racing as of now is a million-dollar industry. The racing has 200 years of history. But with the implementation of modern timing systems, the sport is moving towards a better future.
Now, what is the impact of machinery on this sport? Electronic Timing Systems (ETS) have made the races fairer and easier. The time recorded by the electronic systems is accurate, efficient, and hassle-free. However, it needs a certain extent of digital literacy and is not immune to malfunction.
The mobile pigeon carriers, microchips, ring sensors, GPS, and software like the Racing Clocking System (RCS) are integral parts of this race. They have made organizing and monitoring these events hassle-free. In this article, we will cover everything about state-of-the-art timing systems and how they can help you as a racing pigeon owner. 
Electronic Timing Systems(ETS): How They Work
The ETS works by tracking microchips that are located in rings. The rings are attached to pigeons. Every pigeon has a different chip and the chips are registered in the system as unique numbers.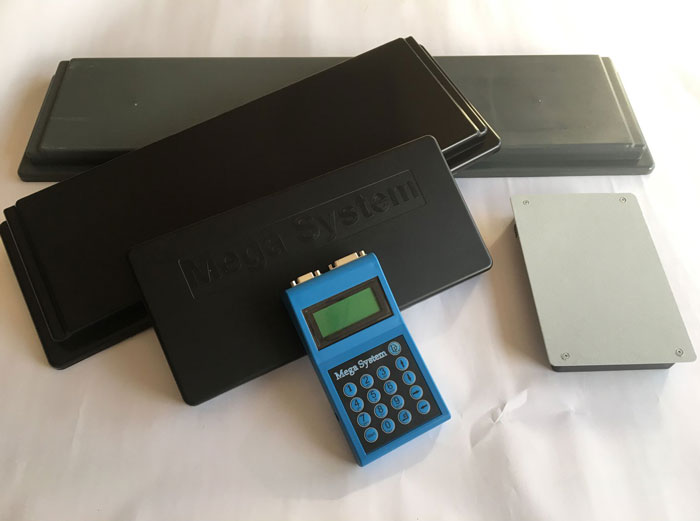 Each pigeon has a unique number or, sometimes, tags. So, it is very easy to keep track of every pigeon separately. The tracking is done by a mix of different technologies, such as antennas, GPS, and satellites. They ensure the data is accurate and dependable.
Benefits of Electronic Timing Systems in Pigeon Racing
The benefits of ETS include increased precision and convenience. The system can come in many shapes and sizes, and they offer different services. For example, the Benzing M3 is the ETS for global pigeon community. It offers to track 10,000 pigeons. It can support additional data for multiple pigeon racers too. All That makes it expensive.
On the other hand, the Race Clocking System or the RCS is free software. That can register pigeons and store their flight time easily. So there are ETS that are on the high end, and that is also for everyone to access. This affordability of the tech is also one of the selling points.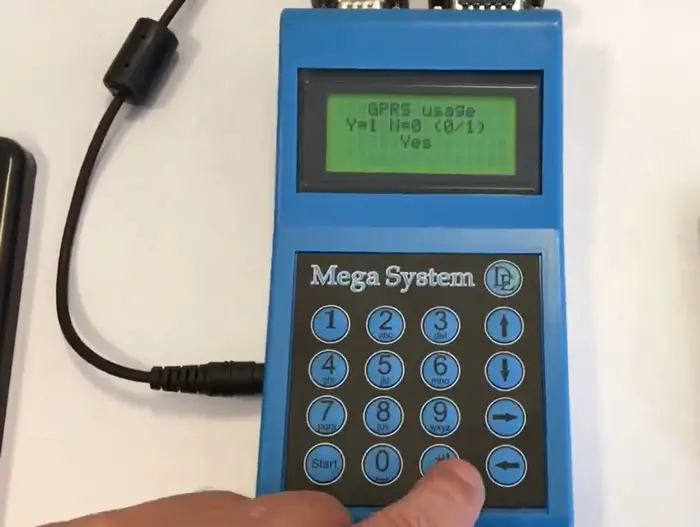 Now we will talk about the in-depth functions of Benzing M3 and RCS. 
Benzing M3
It is a good tracking tech for pigeons. It tracks pigeons with chips and can track thousands of pigeons. This tool is the universal tool for pigeon racing. Also, benzing is the only company that actively works to innovate and implement new features for ETS in the sport. So, these devices are dependable. The pros of Benzing M3 are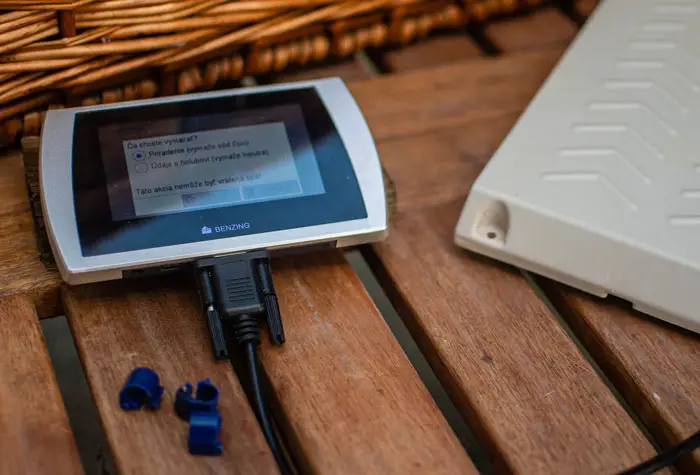 Different modes for different activities. For example, training, racing, etc.
Speed calculator that can calculate a pigeon's speed based on its performance. So, the owner knows of improvements.
It can track data of 10,000 pigeons and multiple fanciers or pigeon racers.
The data is live-transmitted and easy to track with the display.
The pigeons are tracked by multiple antennas, so data are accurate.
Race Clocking System or RCS
The RCS is a free application. The only thing that a user has to buy is the scanner and ring chips for pigeons. The tracking is done via satellite and in real-time. However, you can only see the time after scanning the chip, and the pigeon has to be manually scanned. It also has a few good aspects, they are
Affordable for everyone
Easy to setup, needs no professional help
The data are tracked by a satellite, so they are dependable
It is good for a small number of pigeons
It is portable and can be run on a mobile
Comparison Between Benzing M3 and Race Clocking System
| | |
| --- | --- |
| Benzing M3 | Race Clocking System (RCS) |
| 10000 Pigeons | 10000 Plus Pigeons |
| Tracks via Antennas, GPS | Tracks via satellite |
| Expensive | Cheap |
| Not portable | Portable |
The Benzing M3 has more points when it comes to racing. However, they cost around 999.95 dollars to 1464.90 dollars with additional attachments. So, the expense explains the services it provides. With a state-of-the-art touchscreen display with the highest level of accuracy. That is excellent for a race. 
On the other hand, Race Clocking Systems or RCS are easy to afford. It is good for small community races and gets the job done on a low budget. It also has the mobility that many prefer. So, both have their respective pros and cons.
Challenges Associated with Electronic Timing Systems
The challenge of ETS is that it needs digital literacy to a certain extent. Most of these systems are easy to operate for people who are tech-savvy. However, the older demographic, who are the majority in the sport, would have a hard time with it.
The systems are dependable but do not mean they cannot have hiccups either. An ETS such as Benzing M3 has so many components that one of them not functioning properly would lessen its effectiveness. Also, the system is quite tough to set up alone. It is not exactly DIY friendly for an average pigeon racer. 
However, you can set it up for yourself. It might be a little troublesome, but not impossible. Follow this video to get a better understanding;
Furthermore, systems like the RCS need a stable internet connection all the time. So, failure to provide that would hamper its performance and precision. Also, equipment failure is not out of the equation either. So, every system can have issues.
Overcoming The Challenges of Electronic Timing Systems
The ETS would be a challenge for old people, but nothing that cannot be solved. If people are trained, anyone can use the systems. So, training to operate the system would be a good way to overcome the challenges. 
Even for the younger generation, it would be hard considering the array of functions it systems as the Benzing M3 provides.
It can be part of pigeon-keeping training too. So, everyone can learn to operate an ETS. They are also a good device to keep track of pigeons even without racing. 
The other problem of system or equipment malfunction has to be dealt with by regular maintenance. For setup, professionals are always there, and system such as the M3 needs to be set up only once.
Tips For Effectively Using Electronic Timing Systems in Pigeon Racing
ETS has lots of functions; they can be used for racing and even for normal pigeon-keeping. Getting the most out of your ETS is always necessary. If you are buying a Benzing M3, you need to actually utilize it properly. Because you are paying thousands of dollars for it.
Here are some useful tips for using an ETS effectively:
Register as many pigeons as you can because they can handle a lot
Register the pigeons by different categories. For example, new, old, breed, the distance they can cover, etc.
Use the speed calculator to measure the speed and performance of a pigeon
Put pigeons in training mode and observe them to know how their training is working
The Future Of Technology In Pigeon Racing
The future of the sport looks brighter than ever. Racing pigeons are being sold for thousands, even millions. So, the industry needs to have fairness, and new tech is here to help. The Benzing M3, particularly is the third installation of the ETS. So, the tech is constantly improving.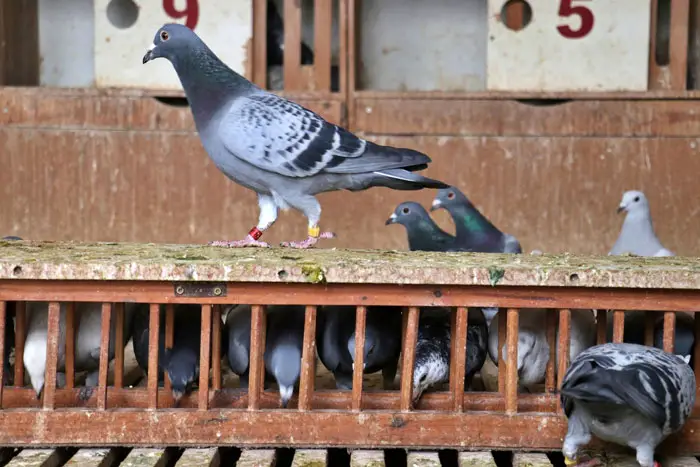 Also, in terms of efficiency, it is dependable. A new wave of technological innovation is coming; it is now a million-dollar industry. Many organizations use the Benzing M3, and they also use the earlier version, such as the M1. So, techs like ETS are here to stay for racing, and it is improving every year.
Technology has revolutionized various aspects of pigeon racing, and understanding its impact is essential for enthusiasts. Exploring the influence of technology on pigeon racing in our article on
understanding the pigeon racing loft
provides insights into how modern advancements have improved loft designs, training methods, and race management. Additionally, if you're interested in building your own racing pigeon loft, our article on
how to build a racing pigeon loft
offers practical tips and guidance. Whether you're fascinated by the technological advancements or keen on constructing your own loft, these articles will deepen your understanding of pigeon racing and help you enhance your involvement in the sport.
Final Words
Racing pigeons is a famous sport now, and ETS are much more common than it was. The industry is looking toward a sustainable future in racing, and utilizing different types of machinery is the next step. The impact of ETS is quite evident now, and its use of it is only gonna increase.
If you are at the end of the article, you are aware of the impact of ETS and its future. Hope it informed you about the systems, and happy racing.